April 2019
Promos
Summer is coming quickly!
Rejuvenate & Renew at Fab Med Spa with these specials…
Buy 6 Zones* of truSculpt 3D, Get 2 Free
Hello Spring, Goodbye Stubborn Fat!
Slim down with this spring special—Buy 6 Zones* of truSculpt 3D, get 2 free (savings of $1500)
Permanently eliminate difficult fat cells with as little as one treatment. It typically covers abs and flanks, or can be used on arms, above knees, back fat, etc.
*Zone size varies. All zones must be used in one appointment.
Photo courtesy of A. Taub, M.D.
2 for 1 Full Body Laser Hair Removal Package
Shower Yourself With Savings
Prepare your summer beach body with this sensational deal—Get 2 Full Body Laser Hair Removal Packages* for the price of 1!
*Get the package of equal or lesser value for free. Each package includes 6 treatments.
Save on Package of 3 e-Matrix Eye Treatments
Renew Your Radiance
Say hello to a new you—Package of 3 e-Matrix eye treatments for $750 (savings of $150)
Say bye-bye to that always tired look and hello to a new you with a package of 3 e-Matrix Eye Rejuvenation Treatments for $750.
Buy a Jowl Restoration Pkg, Get a Free Biopelle Tensage Soothing Cream Moisturizer
Revitalize Your Fresh Face For Spring
Restore your natural beauty—Get a Custom Jowl Restoration Package & Receive a Free Biopelle Tensage Soothing Cream Moisturizer
(savings of $65)
Lift, Tighten, and Sculpt Your Jowl Line with a Custom Jowl Restoration Package of PDO threads*, Titan, and Kybella* and receive a Free Biopelle Tensage Soothing Cream Moisturizer.
*Performed by Elizabeth A. Jones, M.D
Check out our new Q&A segment—Doc In The House—with Dr. Elizabeth A. Jones
This feature segment will focus on answering questions submitted by our Fab Friends via direct message on any of our social media platforms or via email at info@fabmedspa.com. Please let us know what's on your mind and any inquiries you may have regarding any treatments we perform here in the spa, or anything at all related to the aesthetics industry. We love frequently asked questions, but we will also address more taboo, rare, and related topics.
Fab Events
Aquagold Event – April 18, 2019
Aquagold Demo • Exclusive Specials
Get ready for a super charged facial that involves intradermal infusion of a custom cocktail that can diminish pores, improve skin texture, and ease symptoms of rosacea and acne! The event will feature a live Aquagold demo, and information on Botulinum Toxin, Fillers, and PDO Threads. Don't miss our one night only event exclusive Fab Specials! Call 281-819-1565 or email info@fabmedspa.com to RSVP.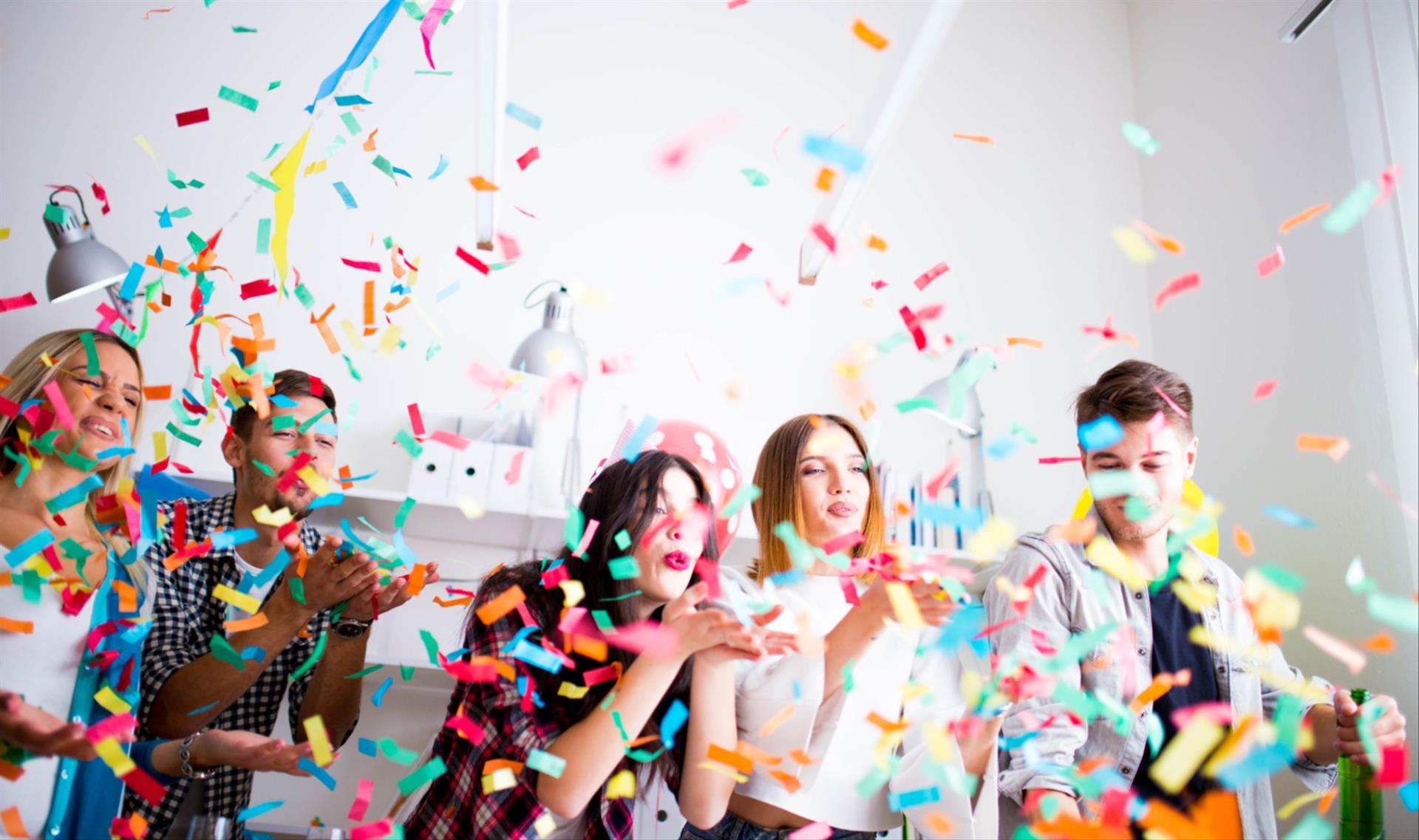 Happy Anniversary Sharon!
Happy One Year Fab Anniversary to Sharon Velez, lead esthetician at Fab Med Spa! We are so thankful to Sharon for the amazing job she does. She is results-driven and wants the very best for everyone she touches. We look forward to many more years together full of growth and new possibilities. You're amazing Sharon!!!
Biopelle Q&A with Lynn Jenkins
Biopelle Q&A With Lynn Jenkins – Lynn was kind enough to stop by Fab and share her time and knowledge with us on all things Biopelle, one of our favorite skincare lines. Check out our social media to see her Q&A segments with Dr. Jones and Sharon Velez, where they discuss growth factors, acne skincare, and brightening serum.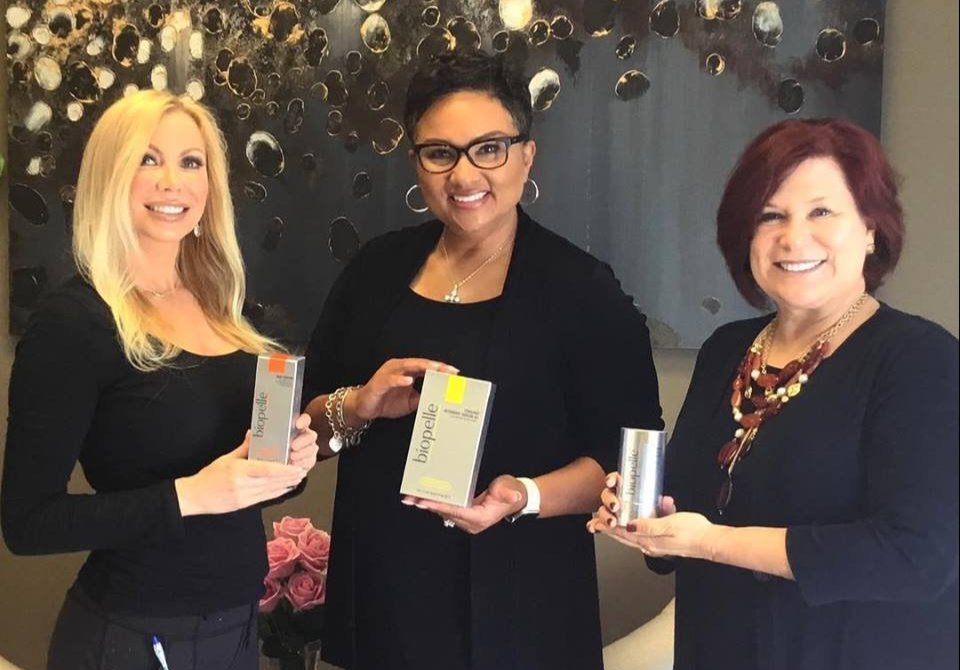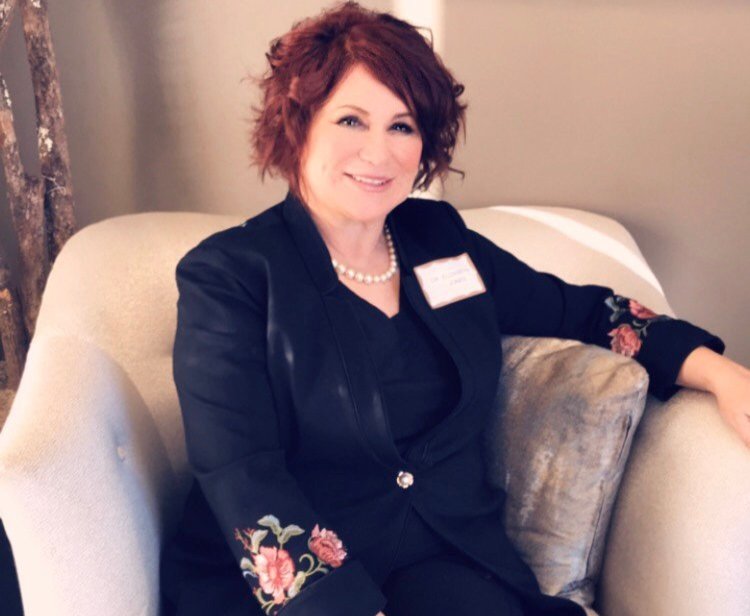 Offers only valid for a limited time. Some restrictions apply. Consultation may be required. Cannot be combined with any other Fab Med Spa offers. Must buy package, where noted, to receive discount.
Fab Med Spa, 907 S Friendswood Drive Suite 101, Friendswood, TX 77546
Follow us on Facebook for additional specials offered throughout the month.